Ramaco Resources, Inc. is a developer of high-quality, low-cost metallurgical coal, and the first coal company to go public in a decade.
With a portfolio of four long-lived projects in West Virginia, Virginia, and Pennslylvania, we are well-positioned to deliver among the lowest delivered-cost U.S. domestic metallurgical coal to a majority of our domestic target customer base — U.S.-based blast furnace steel mills and coke plants — as well as international metallurgical coal consumers, and to capitalize on positive trends in the metallurgical coal market.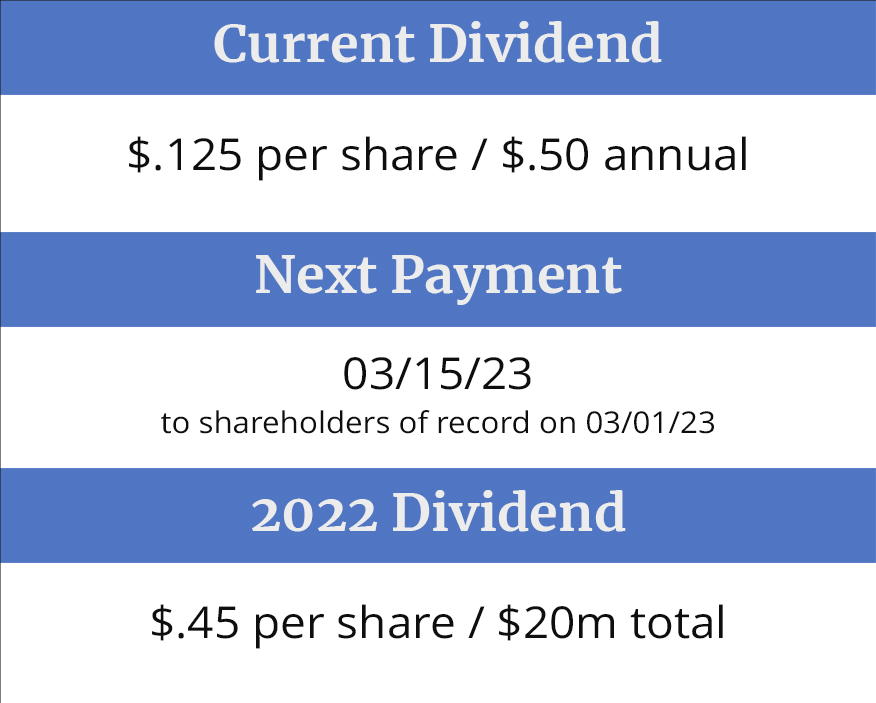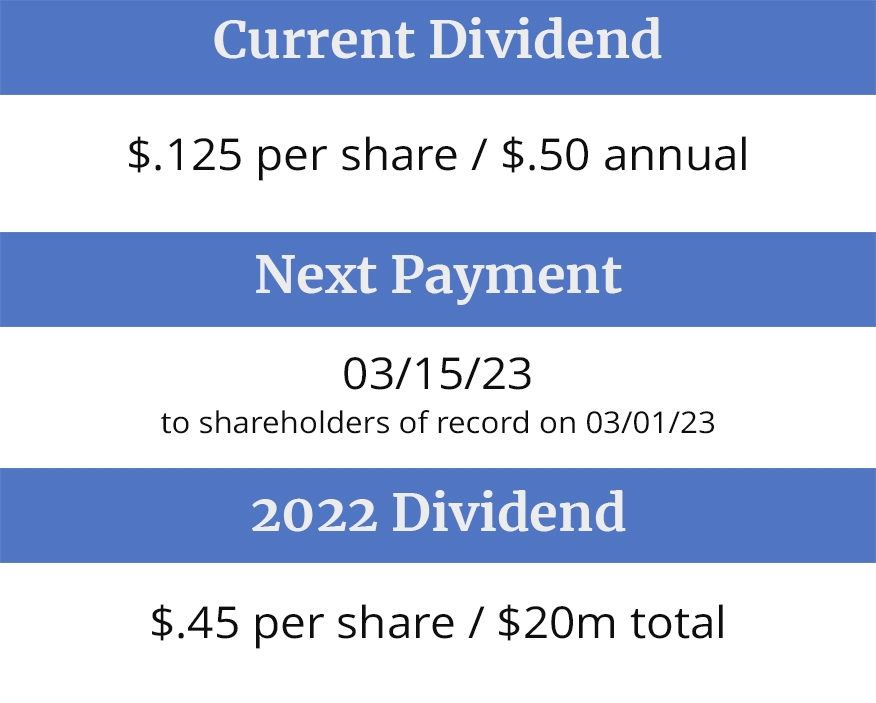 Email Alerts
Get the latest Ramaco Resources news and updates directly in your inbox — click the button below and selecting the alerts you wish to receive.